The 2023 Moscow International Pump and Valve Compressor exhibition is sponsored by the Russian Pump/Valve Manufacturers Association and related professional associations, and is supported by the Russian Ministry of Industry and Science and Technology and well-known chambers of commerce and associations in Russia and Europe. The exhibition was held in Moscow on October 24-26, 2023, and exhibitors from nearly 20 countries and regions around the world participated in the exhibition, including Germany, Russia, China, Italy, the United States and other countries.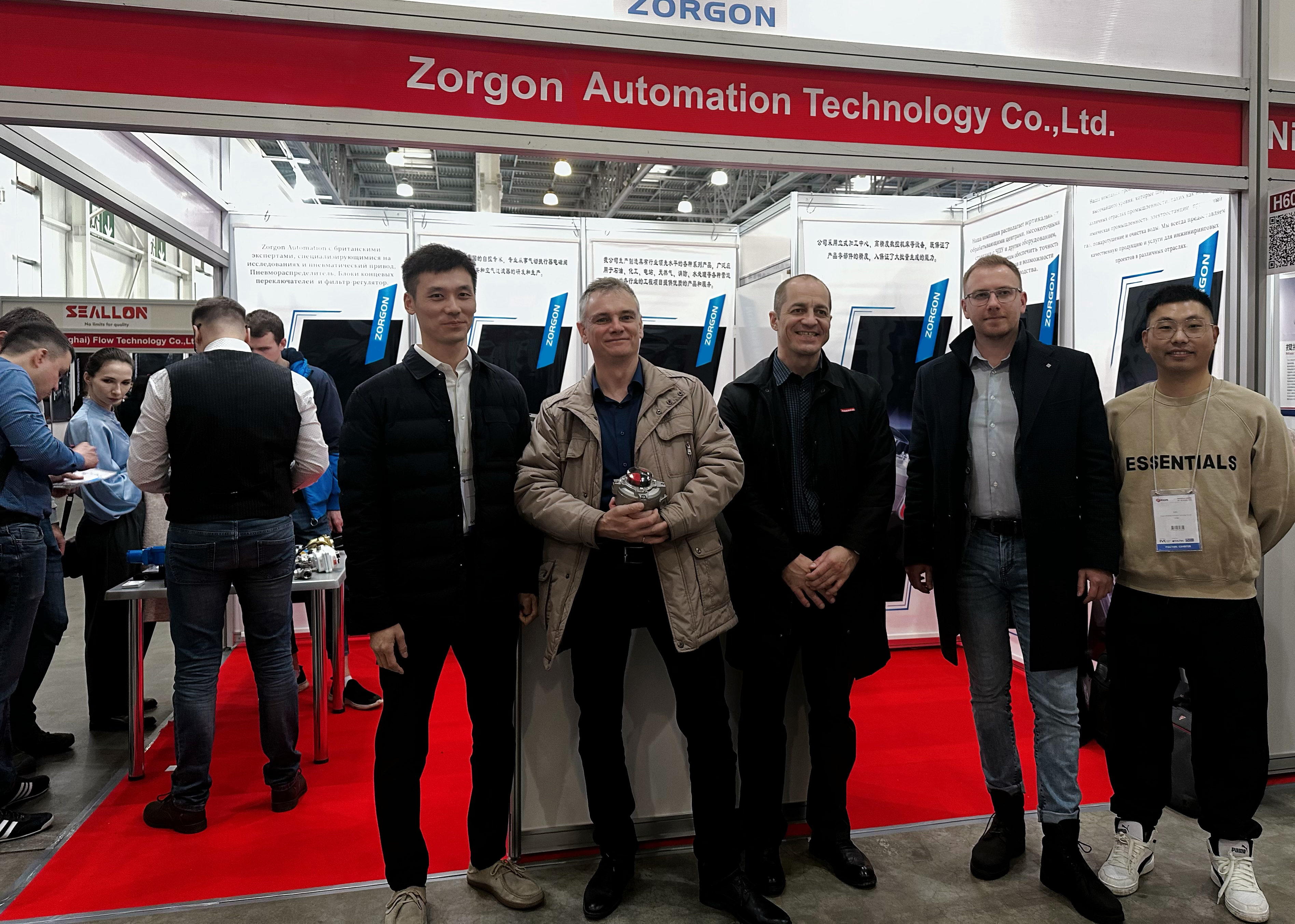 In this exhibition, ZORGON Automatic Control Technology Co., LTD., with the theme of "Product innovation, technology empowerment", brought a new solenoid valve, pneumatic actuator, limit switch, air filter regulator, a number of star products wonderful appearance, a full range of Chinese equipment innovation ability and leading technology, so that the site visitors and cutting-edge technology products "zero distance" contact. Truly feel the infinite charm of high-end equipment, become the focus of this exhibition.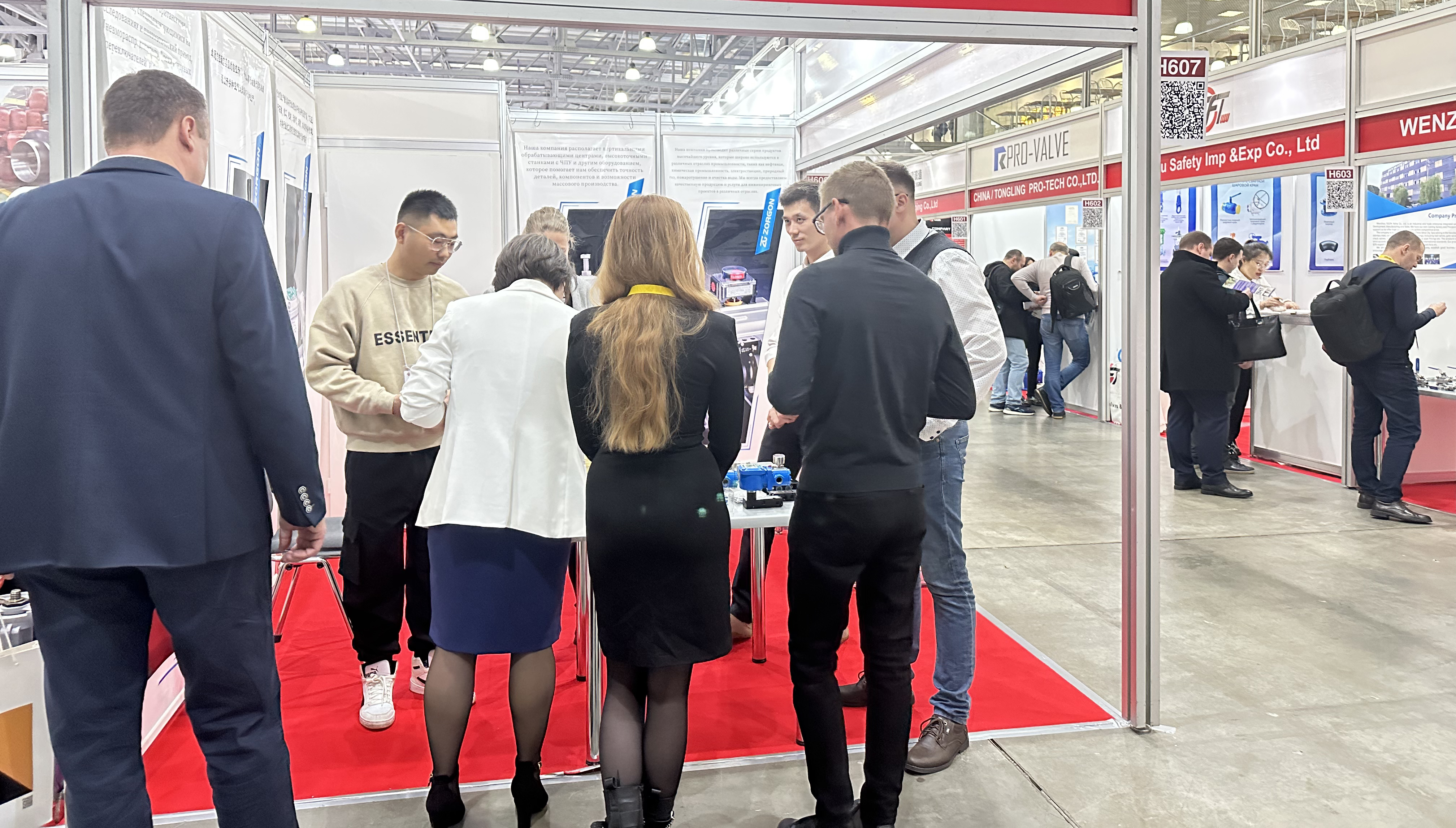 At the exhibition site, ZORGON staff explained in detail the application scenarios of the industry, product parameters, and solutions related to industry applications, which represents a new height of China's valve equipment technology and industrial upgrading, which is not only a new milestone, but also marks China's manufacturing technology to a new level, with historic significance.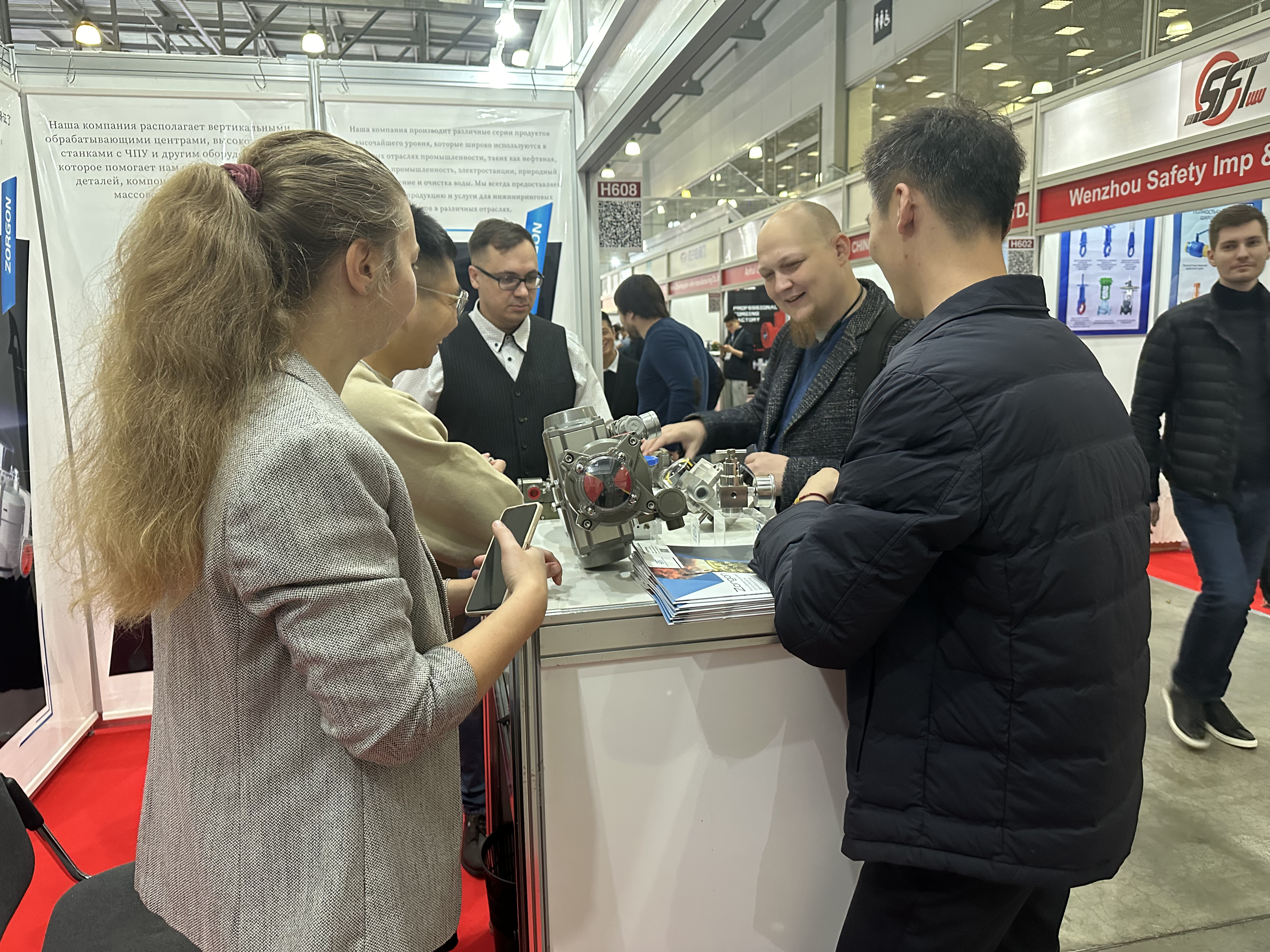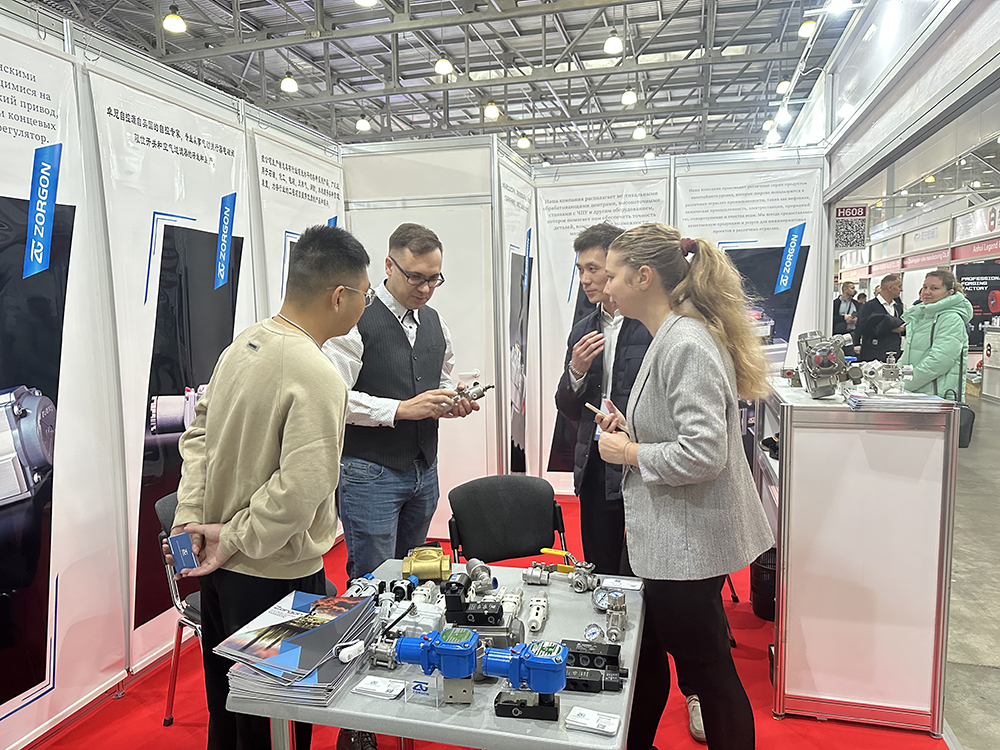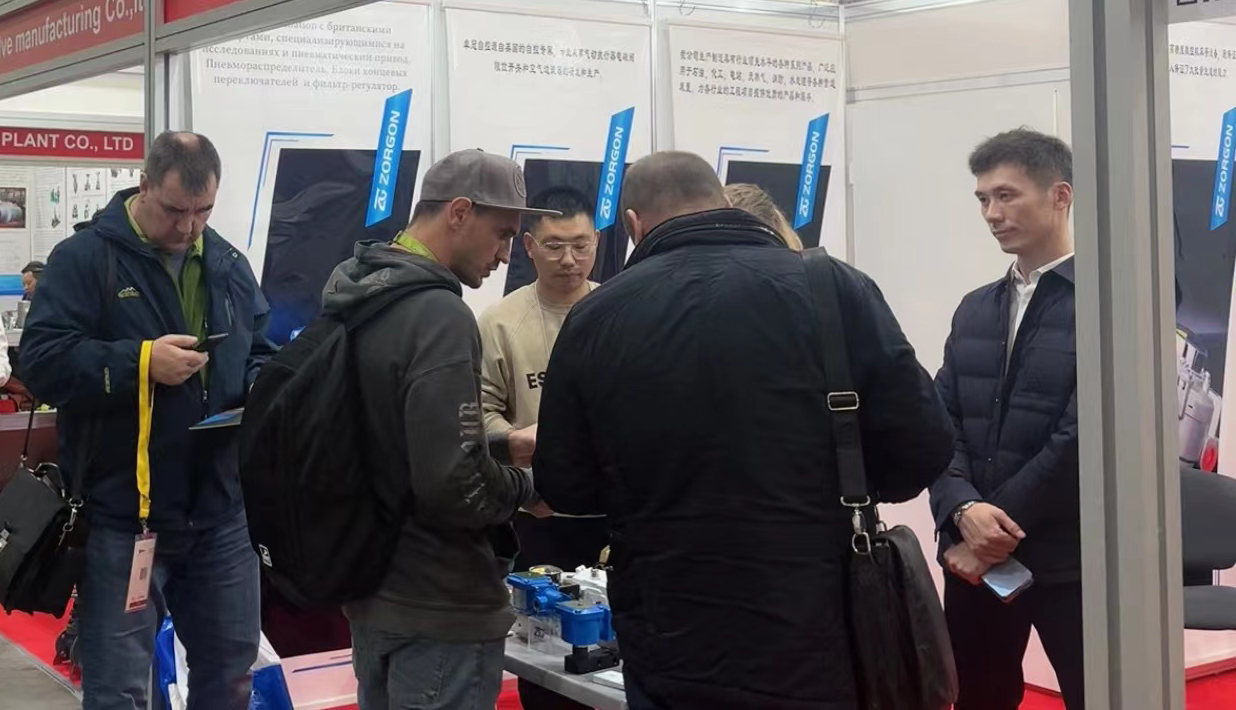 Under the dual promotion of national policy and market demand changes, high-end and innovative is the inevitable trend of development. In recent years, ZORGON, as a professional automatic control equipment manufacturer, has always strengthened innovation coordination, focused on promoting key technology research in the valve industry, not only realized the deep integration of high-tech and practical applications, but also fully demonstrated the core technology advantages and industry leading role. Also for their own "excellent answer paper", but also for China's valve industry technology upgrading process opened a new page, press China's high-end, intelligent development of the "fast forward key".